If you have any questions, please Call: +86-(0)917-3565328
FENGZE METAL
>
News
>
Company News
> On July 14th to 19th, 2013, Baoji Fengze Metal Materials Co., Ltd. took part in the 17th Germany Essen International Welding and Metal Processing Technology Exhibition
News Categories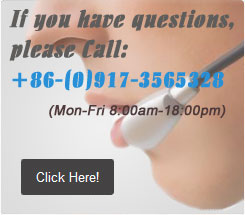 Strategic goal: Create first-class quality, forge metal with souls
Trade promotes production, production furthers trade
Mission: To be abundant in China, to be beneficial everywhere
Business philosophy: Survive by quality, develop on creativity
Dream: Struggle for astronautics of humankind
Service philosophy: Is it not delightful to have friends coming from afar
News
On July 14th to 19th, 2013, Baoji Fengze Metal Materials Co., Ltd. took part in the 17th Germany Essen International Welding and Metal Processing Technology Exhibition
On July 14th to 19th, 2013, the sales manager of Baoji Fengze Metal Materials Co., Ltd. Diana Du accompanied with Lydia Chen on behalf of the company took part in the 17th Germany Aisen International Welding and Metal Processing Technology Exhibition in Germany Essen Exhibition Center in Shanghai.
Acted as the Olympic event of welding industry, the 17th Germany Essen Exhibition took on a welding field full of creativity and energy, which can reflect the present situation and developing trend of normal international welding technology. Stand on the front of welding technology, of course, titanium has been playing an important role in this realm.
This exhibition attracted more than 1043 visitor groups from over 44 countries. Besides Chinese visitor group, there were also American visitor groups, Italian visitor groups, Korean visitor groups, Indian visitor groups, Russian visitor groups and many other visitor groups from the rest parts of the world, more than 61100 visitors attended the exhibition.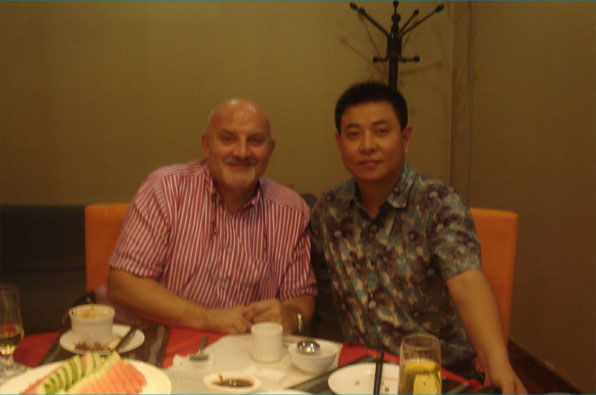 If you have any questions,
please
Call: +86-(0)917-3565328
Address:
No.195 Gaoxin Road
Titinum Valley Building
Baoji Hi-tech Zone
Shaanxi province, China